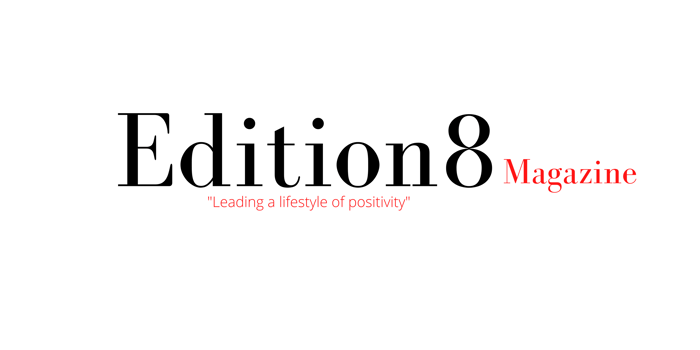 A dream that began making beats on an SJC drum set at the age of 13 has turned Brayden Tabakian into a full-blown pop star.
With over 2 million fans on the social media platform Tik Tok, Tabakian has grown an international following. Recently, he traveled overseas to meet many of his fans and to tour his latest project, Reassurance, in the Republic of Turkey.
"Tik Tok was the break for me," Tabakian told Edition8 in an exclusive one-on-one interview. "It's where I shot my first video. I did a drum cover, and it ended up getting a million views," he said.
"On social media, we are all sharing the numbers, so it's not about that. It's realizing that you get to do what you do because you're blessed to do it."
Tabakian has come a long way from the young teen who once only dreamed of being a traveling musician. Since then, he's landed a partnership with SJC Drums, is represented by the high-end, Los Angeles-based modeling agency, The Society, owns a clothing line, TBKN, sings, and is signed to the record label, Orenda.
"Everything that I have right now and all of my fans that I have, I am very grateful for," Tabakian said. "Everything I do is for the Lord. I think in this industry it's very easy to always want more, but I've come to the point that nothing else is going to satisfy me like my relationship with God does. And I get to do everything that I do because I'm already loved."
Don't miss this Edition8 exclusive. Subscribe to Edition8 to continue reading about Brayden's rise to the top of Tik Tok, the music industry, his modeling career, see exclusive pictures, and much more!