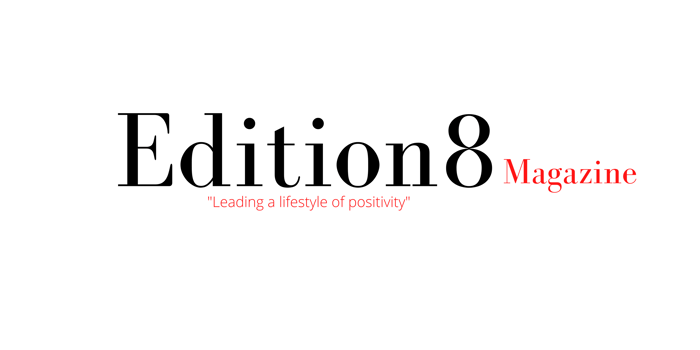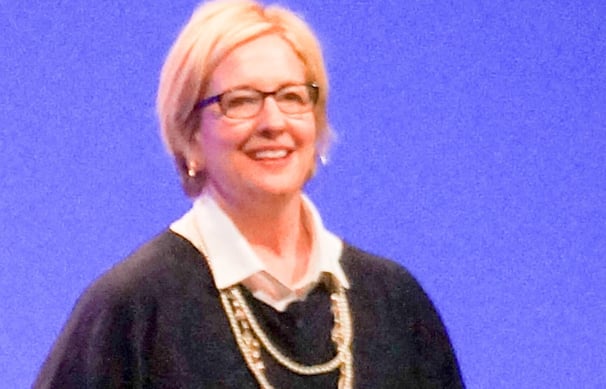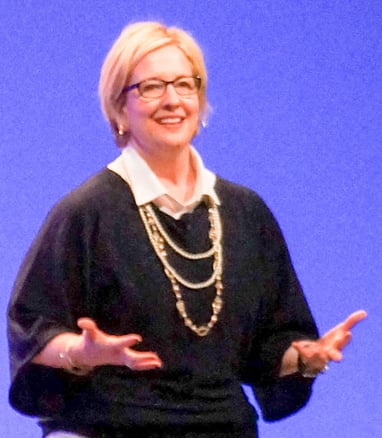 Do you want to discover what it takes to be a great communicator? The trick is to be adaptable and vulnerable. There's a reason rapper Michael Render (aka Killer Mike) can interview US Senate candidate Herschel Walker as well as hip hop musician T.I. on his Revolt TV show, Love and Respect. It's because he understands how to adapt and communicate in their language.
According to Brené Brown, a motivational speaker and author, "being self-aware and spending time developing language skills is key to creating meaningful relationships." On Oprah Daily, she told Oprah Winfrey, "we have to be willing to be vulnerable with others in order to truly be seen and heard."
When we don't have the correct words to express our feelings and experiences our environment has gotten more constrained as a result of our emotions, and our opportunities to connect with people have diminished.
It's not so much about having a large vocabulary as it is about having a sincere and honest spirit. Be truthful to yourself. Before you speak, consider your words. "Authentic relationships must be built on trust," Brown added.
Brown's work as a research professor at the University of Houston, a Ted Talks regular, and a social media counselor focuses on vulnerability and courage. She trains her followers on how to interact with others across all of her platforms. "Courage over comfort" is her guiding principle. Vulnerability entails having the guts to courageously stand in your truth and share yourself and your story with others.
Brown's message is simple: be yourself. Don't be "extra," and don't feel compelled to use meaningless words in your story.
Making meaningful connections is easier than you think