Brayden Tabakian
A Drummer's Song
(An E8 Exclusive)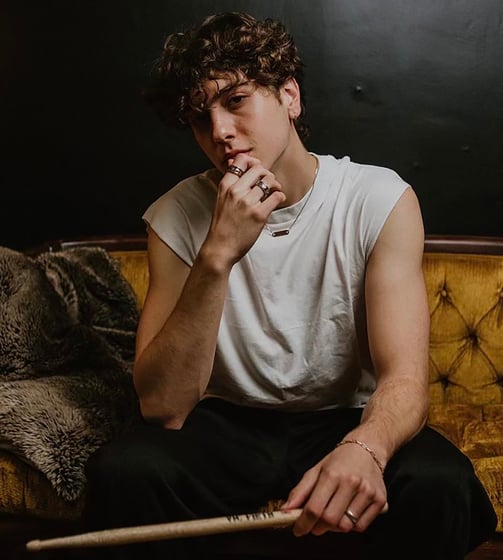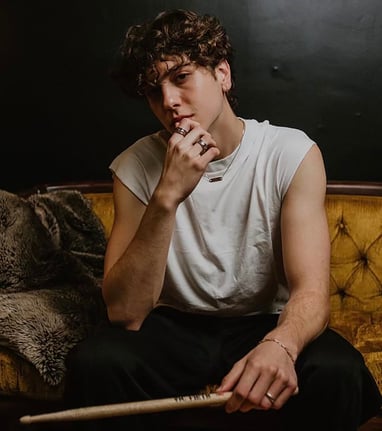 Preorder your copy of Edition8 to read more about Brayden Tabakian's music career. Exclusively here August 21.
Edition8 is meaningfuljournalism that inspires
.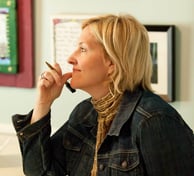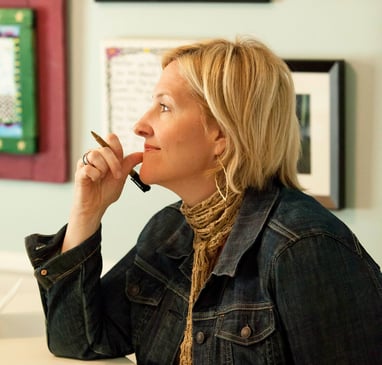 Noteworthy News. First-Class Features. Primetime Spotlights.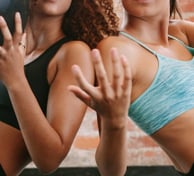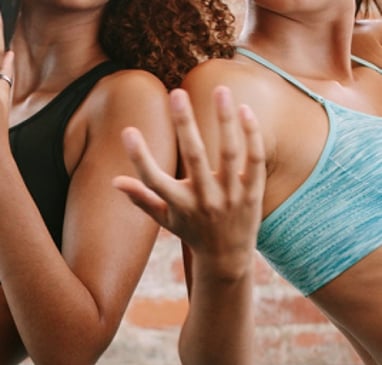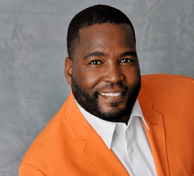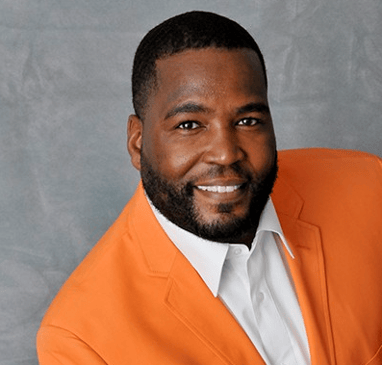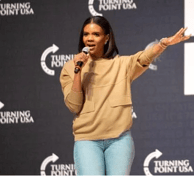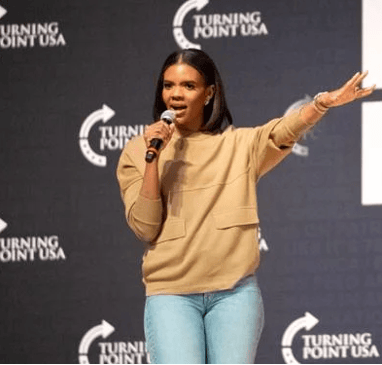 Noteworthy News:
Candace Owens- Unapologetically Outspoken
Arguably the most outspoken voice of the Millennial generation.
First-Class Feature:
The Prince of Pan Afrikanism, Dr. Umar Ifatunde
A highly sought-after speaker/scholar on issues concerning Pan-Afrikanism and the Afrikan diaspora.
Get your organization involved in the Edition8 "Read Every Word" Campaign. Learn more here.